Our OE replacement mufflers are
designed to funtion like original
equipment muffler.
And aluminized steel we use is
renowned for its excellent corrusion
resistance and produced in Korea
completely.
100% Aluminized still used.
Double skined shells for durability.
Designed to function like original
equipment muffler.


Induce a burned high temperature and pressure exhaust gas from exhaust manifolder Induce exhaust gas by catalitic converter or aid muffler.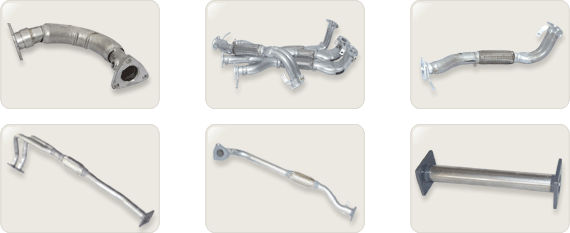 Perform the function of inducing change of temperature and pressure of exhaust gas.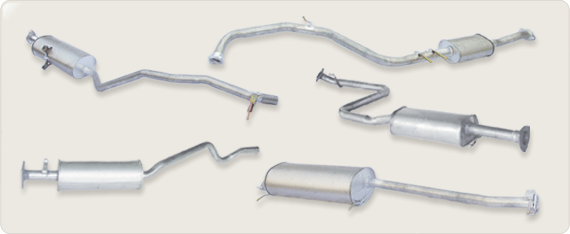 Release the exhaust gas that go through the center muffler and perform the function of reducing
the noise.